Published in respected e and print magazines such as New York's 'Skyline Magazine' 'Stirring', 'Suero' and 'The Critical Poet', my poetry has been described as 'lush and often very sensual, with a style and grace that leaves a richness, like a fine, full flavour on the tongue of the mind'
A new poetry page will be coming soon, with new works.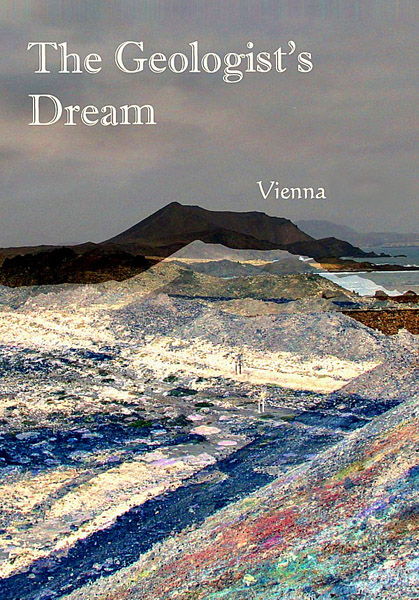 "Lots of sharp, compelling imagery; great momentum and authority of voice" - Joan Houlihan, editor in chief, Perihelion.
"Vienna is an artist and not just with word pictures. Her poerty echoes her talent, it is rich and well worthy of your attention" - Gary Blankenship, editor, Loch Raven Review.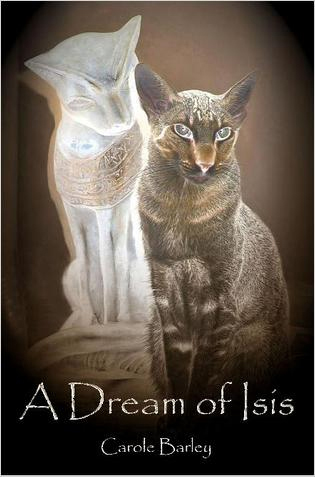 "A Dream of Isis is a voyage to many places, both physical and spiritual; taking inspiration from her native Yorkshire to far flung shores revisited in dream and memory."
"Very fine poetry, indeed! ... A Dream of Isis is outstanding. Her command of the language is extraordinary and her vision is luscious. These are some very fine poems indeed. The unique fantasies in some are balanced by the skillfully evoked reality of others. There is something for everyone here. I highly recommend A Dream of Isis" - Denis M. Garrison.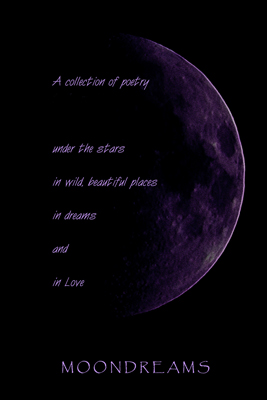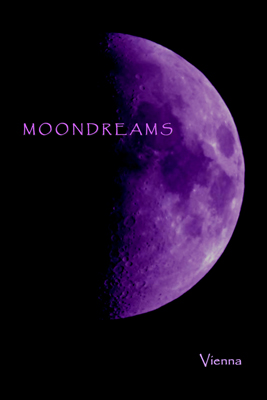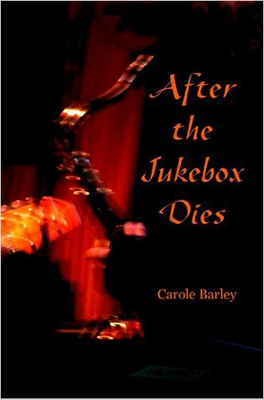 After The Jukebox Dies A collection of ten years work. From fabulous ocean liners to exotic gardens, Yorkshire landscapes to spice bazaars.... Myths, mystery and trysts are never far away.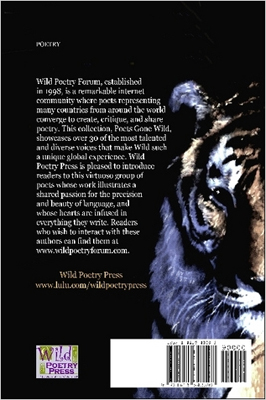 Poets Gone Wild showcases over 30 of the most talented and diverse voices that make Wild such a unique global experience. Wild Poetry Press is pleased to introduce readers to this virtuoso group of poets whose work illustrates a shared passion for the precision and beauty of language, and whose hearts are infused in everything they write.