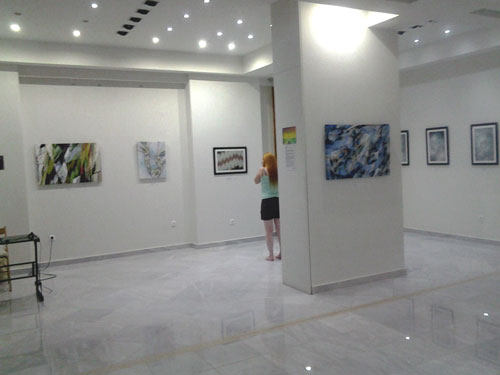 I will be returning to Inspired By... gallery at the North York Moors visitor centre for a solo exhibition, 'Our Land, Our Sea' in August 2019.
I was thrilled to have one of my art works, "Tide Turn, Three Cliffs Bay, Gower Peninsular", featured in the September 2018 edition of the art magazine "Wotisart?"
I'm extremely happy that my recent inclusion in the Summer Exhibition at the "Off The Wall" Gallery in Cardiff has resulted in 3 sales and the gallery requesting 3 further limited edition works to put on sale in the gallery.