Welcome to my gallery at Heritage Heraldry. Heraldry is just as prevalent today as it ever was. The Armed Forces, Emergency Services, Educational establishments and countless organisations all have an identifying 'badge'.
In this gallery are some examples of past commissions I have undertaken. Here is just a small selection from my client list:

HM Customs & Excise
The Home Office
The World Ship Society
S.T.S. Juan Sebastian de Elcano
New York Police Dept
LONRHO
H.M.S. Warspite Association
The Russian Convoy Club
The Cats Protection League
The Northern Birman Cat Club
The Count and Countess Karpinski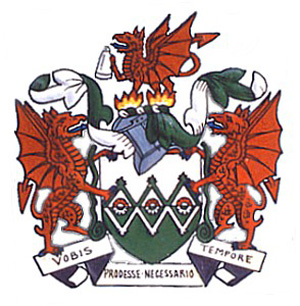 Mid and West Wales Fire and Rescue Service
Existing coat of arms commissioned to be reproduced as presentation plaques.
Wolds Gliding Club
Wolds Gliding Club, East Yorkshire. Commission for a club logo design. The club also wanted a Latin motto, so I decided upon 'Fly Well, Fly Free'.
Irish Guards badge
Commission for a regimental badge of the Irish Guards as a retirement gift.
The Birman Cat Club
This commission was for a line design suitable to be reproduced on letterheads and also as enamel pin badges. The photo shows colour indications for the badgemaker.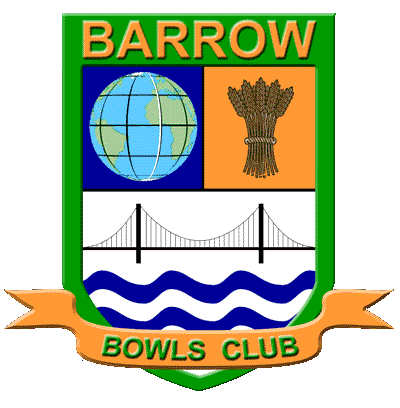 Barrow Bowls Club
This is a shield I designed for a bowls club. The Globe, with the Greenwich Meridian Line picked out in white, commemorates the work of master horologist John Harrison, a resident of Barrow upon Humber, to solve the longitude problem. The wheatsheaf represents the rural aspect of the area, and the bridge represents the magnificent Humber Bridge over the River Humber.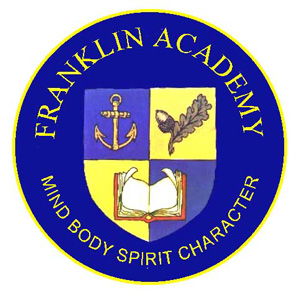 Franklyn Academy
Commission to design a school crest and badge for a new college preparatory school in Connecticut, USA. The brief was for a design which incorporated the mission of the school together with the history of the area.